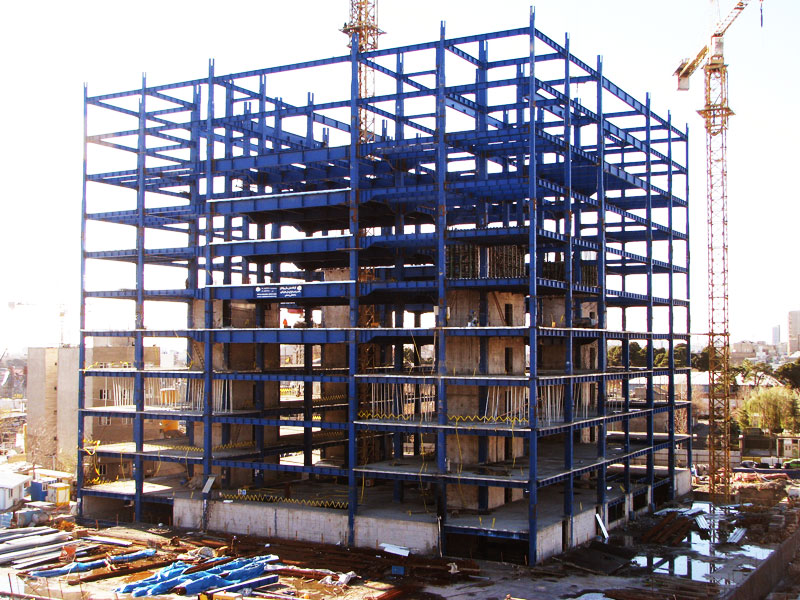 Subject: Engineering, procurement and construction of Islamic parliament commissions parking and main building.
Type of contract: EPC
Project location: Tehran, Baharestan Sq. 
Area: 37,300 (m2)
Beneficiary: Parliament
Client: Tehran municipality development zones organization.
Designer: Sayol Construction and Installation Co.
Supervisor: Paramadan consultant engineers
Contract amount: 27.315 million $ [(Price List of 2009) (Reference index - third quarter of the year 2011)]
Initiation date: May 8, 2011
Temporary hand over: Due to client financial issues, according to article No. 5-15 of EPC contracts general conditions the project was stopped on 02 September 2014.
Final invoice & escalation: 16.782 Million $